Who are you going to call? MOLD busters !
3/28/2018 (Permalink)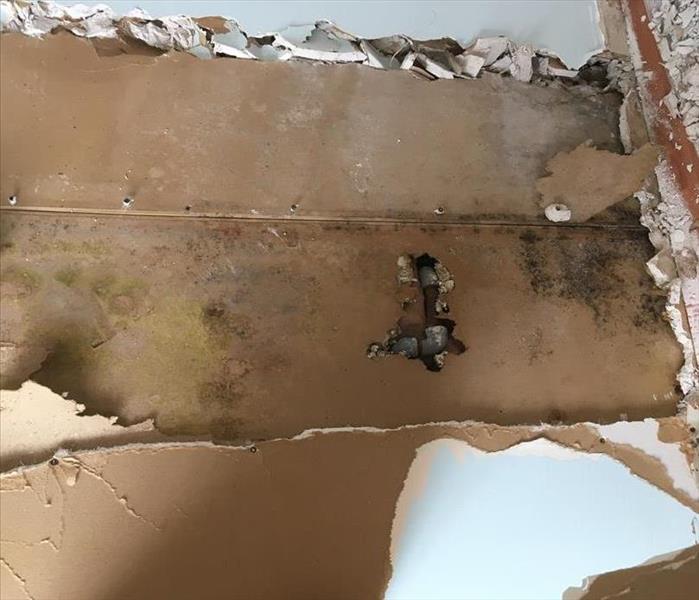 Mold is that person you went to high school with and hope to never see again but then one day you run into each other at the supermarket. No one ever anticipates mold growth in their property or hopes for it. Here at SERVPRO of Lower Manhattan we know no one wants to deal with pesky mold. We make it so you don't have to! Once you've established that you have mold growth in your property we will come in with our technicians fully equipped with the necessary equipment. First, we'd target the area of growth and isolate said area. Once we remove the surrounding area we will use SERVPRO products to prevent the growth of mold in the future. We'll make you forget you ever had mold growing in the first place.